Contact us
Use this form to contact us with any questions. PRO and Business subscribers have access to email and phone support in priority order.
Company details: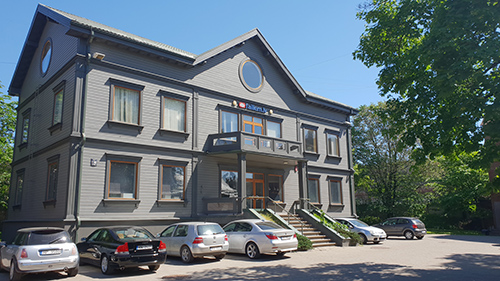 Files.fm Ltd
Stabu 119, Riga, Latvia, LV-1009
EU VAT: LV40003962231
Reg. No: 40003962231
E-mail:

Files.fm Ltd. has signed a contract No SKV-L-2016/766 for participation in the EU programmes "Growth and Employment", "Increasing the proportion of exports of high value added products and services" and receiving co-financing under the measure "Promoting International Competitiveness" on 12.09.2016. Identification No SKV-P-2021/140.